Contact Information

(515) 249-0459

Fax: (515) 331-2574

dklegary@aol.com

advancedlandscapesolutionsinc.com

Design/Build Landscape Firm

Urbandale, Iowa

Please check out our Services tab to find out how we can make your outdoors a family destination.

References are available upon request and you can click on the the Testimonials tab to see customer reviews.

Customer Satisfaction is our #1 Priority.

Call now to make an appointment with us for a Free Design Consultation and Estimate.

Phone:  515-249-0459

Fax:  515-331-2574

Email:  dklegary@aol.com

www.advancedlandscapesolutionsinc.com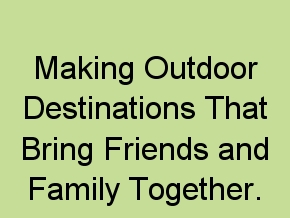 Mailing Address: 

Advanced Landscape Solutions

4407 68th Street

Urbandale, Iowa 50322

Yard Address:

Advanced Landscape Solutions

5346 Merle Hay Lot  A

Johnston, Iowa 50131

(Call for appointment)



Landscape Contractors in Urbandale, IA